685-1597013193-thumb
This post has been viewed 3342 times
.
Printable Version
Email to a Friend
Subscribe: Email, RSS
DWCN 2016 ANNUAL COUNCIL FLORIDA
Posted on Mon, Aug 1, 2016
ST Agape Orthodox Church host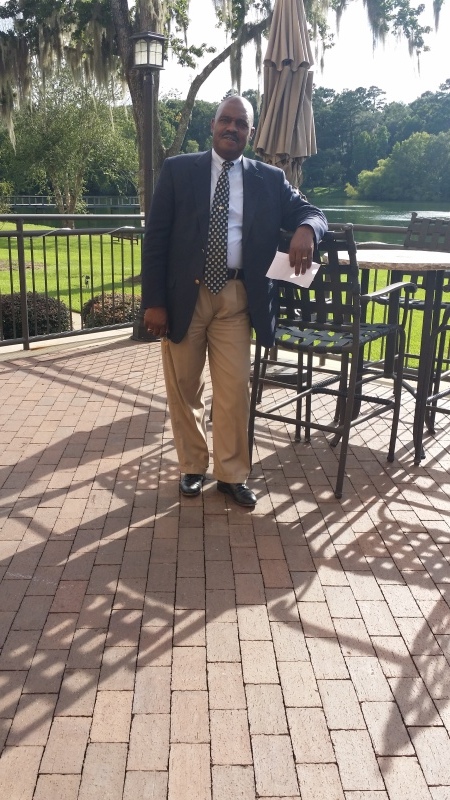 [+Anthony at the Staybridge Suites]
This is the place that the DWCN 2016 will be held in Tallahassee, Fl.The Agenda is as follows:
Aug 18...........Holy Synod Meeting and Meet and Greet........................Staybridge Theater Room 6:00PM - 10:00PM
Aug 19 --------- Registration, Matin Service, Welcome......8:30 ...10:00Am. History of ECOCW, Anglican & Orthodox Church and
Old Catholic Church relationships.[St. Agape Orthodox Church] Lunch Cinco De Mayo Mexican Resturant 1:00PM Tour of Mother Of God Greek Orthodox Church , History Lecture and the Role of Women in the Orthodox Church. Vesper [St Agape Orthodox Church] and Dinner at the Nefetari's Egyptian Resturant
Aug 20 ---------Matin Service, Holy Orders and Ordinations, Development of the Ancient Church International & Local Ministries Noon Day Service and the Sacrament of Baptism. [St Agape Orthodox Church.] Free time for remainder of the Day
Aug 21 -------- Mass, Divine Liturgy Sacraments of Holy Orders Sub-Deacons, Christmation. Order of St Benedict [Staybridge Suites Conference Room] 9:00AM ----!2:00 Noon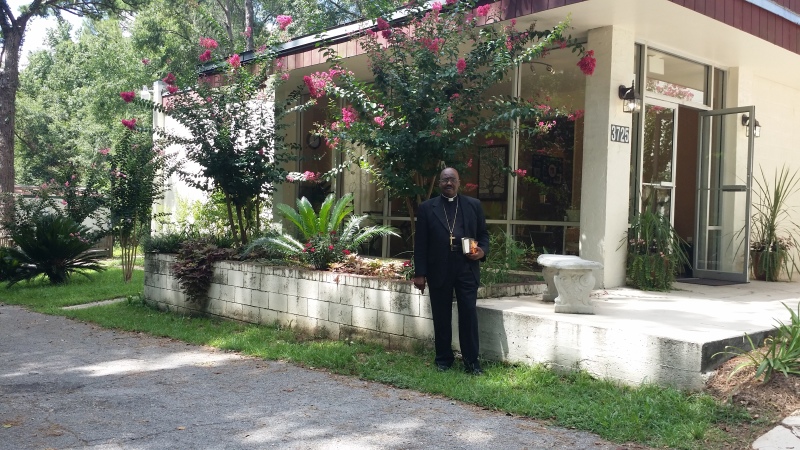 Discussion: DWCN 2016 ANNUAL COUNCIL FLORIDA
No messages have been posted.
You must first create an account to post.