Bishop Anthony building the "Iconostasis" for St Agape
Posted on Tue, Jun 28, 2016:
Working, meditating and praying
St Agape Orthodox Church will be hosting the Domestic Worship Council Network Annual summit. The Council will Be held this year in Tallahassee, Fl. The council is scheduled for August 19 - 21 , 2016.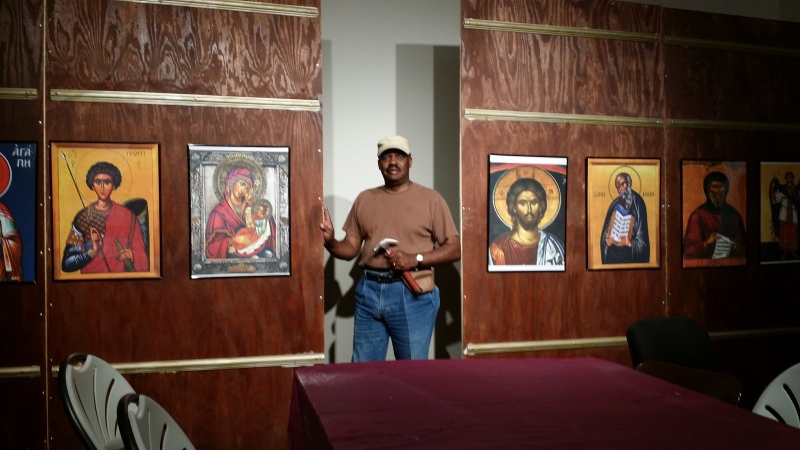 ---
©2023, St Agape Orthodox Church